Rebuild by Design's collaborative research and design approach is heavily rooted in understanding issues from multiple perspectives. By bringing together outside talent and local experts, Rebuild connects big picture problems with replicable solutions that can be embraced by communities and governments alike.
Further building on its collaborative problem-solving approach, Rebuild researches and surveys the outcomes from its projects and initiatives to help others learn from the experiences. Rebuild has documented the policy and regulatory barriers communities encounter as they work through proposed solutions and utilized these lessons and experiences to contribute to broader resilience policy at the federal level and conducted surveys on coast unbuilding. This process helps inform governments and innovators as they design and implement future projects.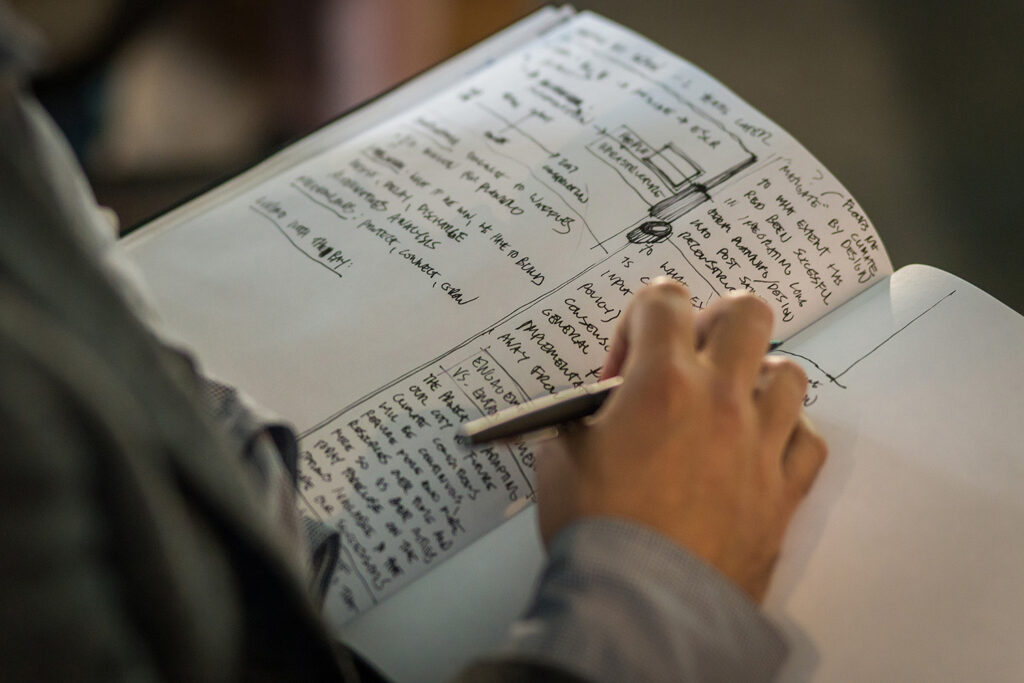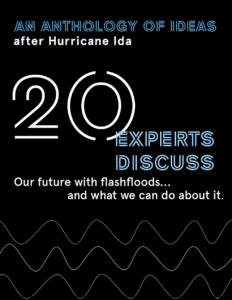 Concrete ideas from 20 experts of the policies and projects needed to protect our communities from the flash flooding and loss of life experienced from Hurricane Ida.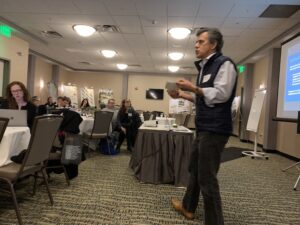 Rebuild by Design has co-founded the NYS Adaptation Practitioner's Network, to connect and build relationships among non-profit organizations advising local governments on climate adaptation.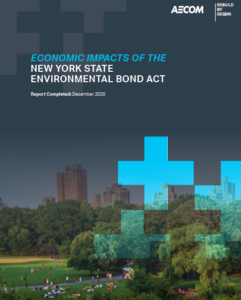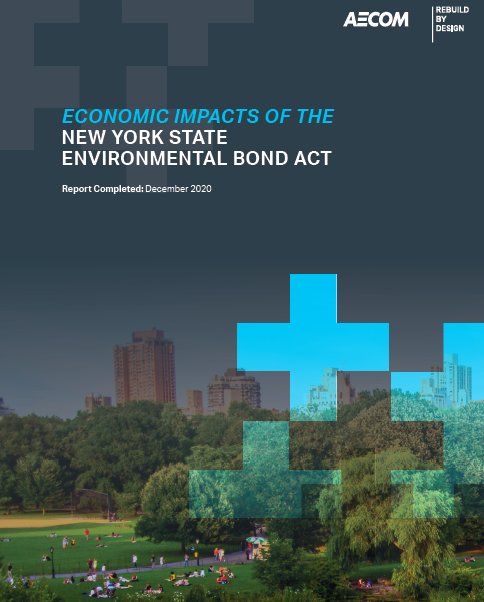 Report finds the New York State Environmental Bond Act would support 65,000 jobs and $6.7 billion in project spending.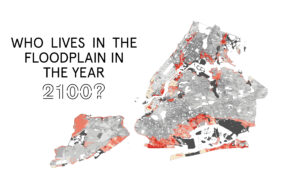 As climate change causes a rise in sea levels and increases the likelihood of flooding and major storms, we need to better understand who will be at risk during these events.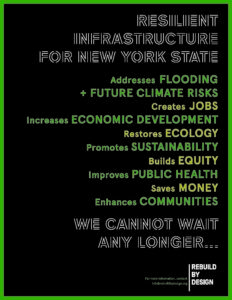 Rebuild proposes and equitable and transparent process and fund to address chronic flooding in New York State.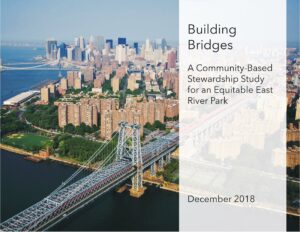 The long-term maintenance of parks is a challenge in New York City, just as in many other cities around the world. To address shortages in funding and opportunities for enhancements, New York City has a history of employing the "Conservancy" model, which typically takes the form of a non-profit institution that contracts with the NYC Parks Department to operate certain parks and open spaces.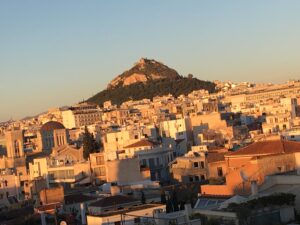 While there is limited precedent in Greece for innovative and effective management authorities for parks and public space, there is a lot to learn from the efforts that have been tried locally, as well as a host of practices that could be adopted from parks elsewhere. This report is an overview of best practices and lessons learned regarding managing authorities from parks locally and abroad, with specific recommendations to be considered in the implementation of a future management body for Lycabettus Hill.
Five years ago, the Hurricane Sandy Design Competition asked multi-disciplinary teams of architects, planners, designers, engineers and academics to work with the Sandy Region to develop innovative solutions to the challenges of post-disaster rebuilding.  McGill University's School of Urban Planning asked the designers involved in the original design competition to look back and answer: What has been the impact of participating in the Hurricane Sandy Design Competition on your professional practice?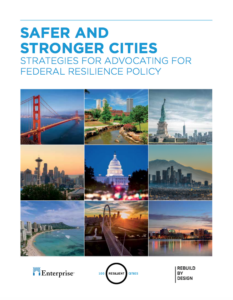 Mayors from Los Angeles to Miami, New Orleans to Washington DC joined 100 Resilient Cities, Rebuild by Design, and Enterprise Community Partners to call for the federal government to adopt the policy recommendations in "Safer and Stronger Cities". The report comes after a year of unprecedented challenges with many cities still recovering from natural disasters and defending against long-term stresses. The recommendations focus on infrastructure, housing, flood insurance, economic development, and public safety.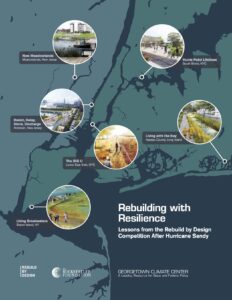 The six winning* Hurricane Sandy Design Competition projects were selected to demonstrate innovative approaches for rebuilding communities affected by Hurricane Sandy in ways that will enhance physical, social, economic, and environmental resilience. Two years into implementation, these projects are providing important lessons about how officials at all levels of government can design and construct infrastructure projects that deliver multiple community benefits.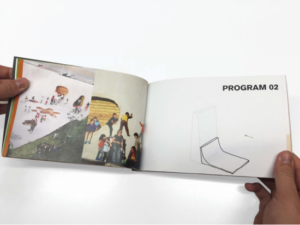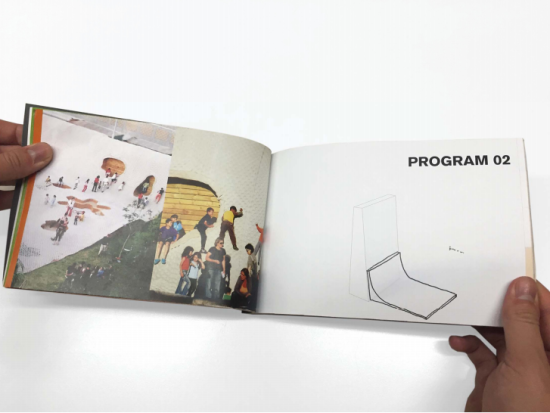 As the seven funded Hurricane Sandy Design Competition projects are implemented, Rebuild has observed many creative community engagement strategies from the project teams. "Best Practices for Elements of Engagement" captures these observations, highlighting effective engagement practices among the seven projects.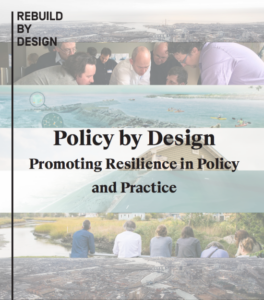 As communities face a new reality of planning for the impact of a changing climate, it's clear that the status quo will not be sufficient to address the new realities in the future. Throughout the Hurricane Sandy design competition, teams encountered policy, regulatory and planning barriers that shaped their design proposals and ideas, which demonstrated that, collectively, many of these existing frameworks do not fully enable resilience.
In November 2014, Rebuild by Design brought together community leaders, design and planning experts, and government officials to discuss their experiences in creating and implementing large-scale infrastructure projects. They also highlighted key strategies for continuing to make government-community collaboration effective, even as government agencies…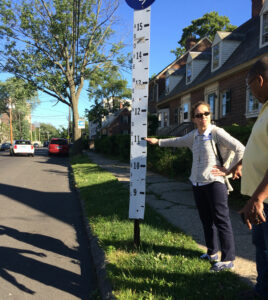 As heavy rainfall, storms, and hurricanes grow more powerful, communities in coastal areas are increasingly susceptible to the impacts of climate change. The 2017 hurricane season demonstrated this vividly. As communities struggle to clean up and rebuild, the topic of relocation is often taboo and politically fraught. However, our research shows that voluntary, community-driven relocation can actually contribute to recovery.
Hurricane Sandy Design Competition Research Stage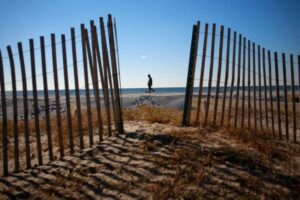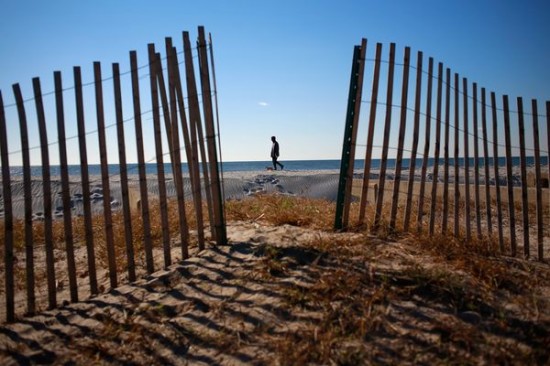 During the Rebuild By Design Hurricane Sandy Design Competition, New York University's Institute for Public Knowledge along with its Research Advisory Group directed more than 200 members of 10 design teams through a series of site visits, lectures, symposia, critiques, and community events that addressed issues at the heart of the competition…