As this week marks the three year anniversary of Hurricane Sandy, it gives us an opportunity to recognize all the great work that is happening in our region.
In place of updates on the Rebuild by Design projects, we have chosen three organizations to highlight who are finding creative and innovative ways to to rebuild and strengthen our communities.
Whether it's testing the feasibility of a community microgrid, connecting businesses to resources, or filling gaps in the implementation of local emergency plans, these organizations are on the frontline of the work that is still left to be done.
We applaud them, and the many other organizations, who are building back our region stronger.
Read Interviews on Local Resilience Efforts: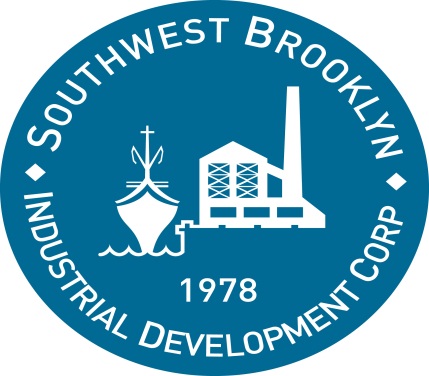 Helping Businesses Get Back On Their Feet
SBIDC has been a driving force in the improvement of the Southwest Brooklyn economy by delivering a wide range of business services to local firms and acting as an advocate for business interests. Read more about their Sandy work»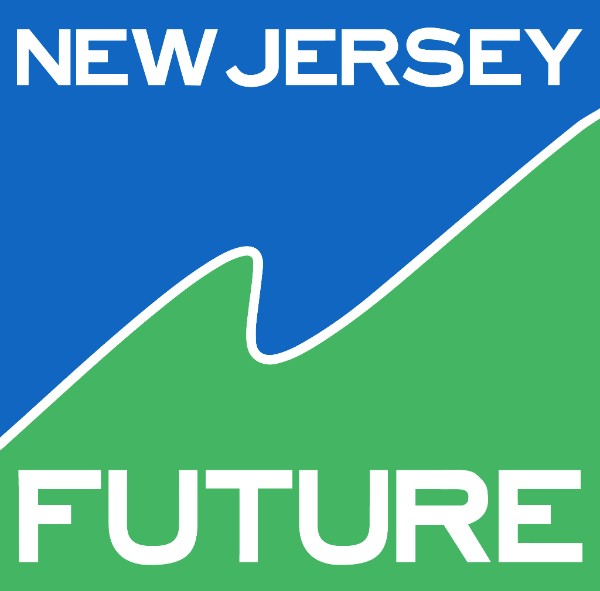 Providing Resources for Communities In Need
New Jersey Future focuses on promoting responsible growth and sustainable development throughout New Jersey, supporting land use policies that revitalize cities, expand transportation choices, preserve open space and curb suburban sprawl. Read more about their Sandy work»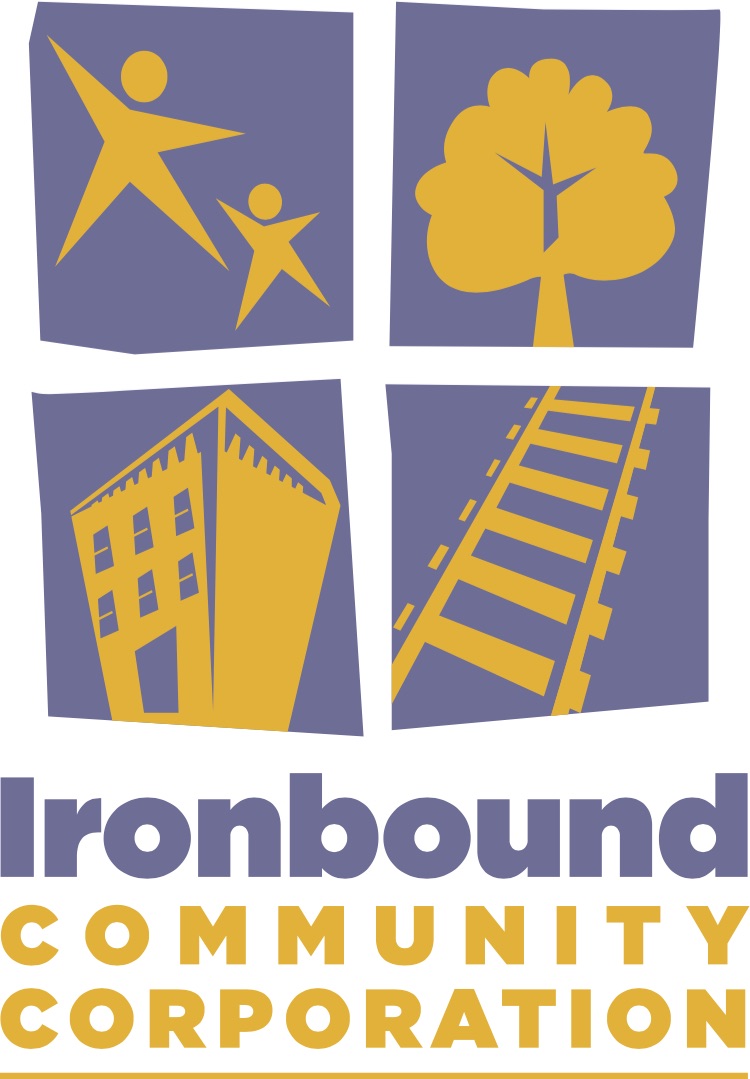 Bridging The Gap Post Sandy
The Ironbound Community Corporation's mission is to engage and empower individuals, families and groups in realizing their aspirations and, together, work to create a just, vibrant and sustainable community. Read more about their Sandy work»