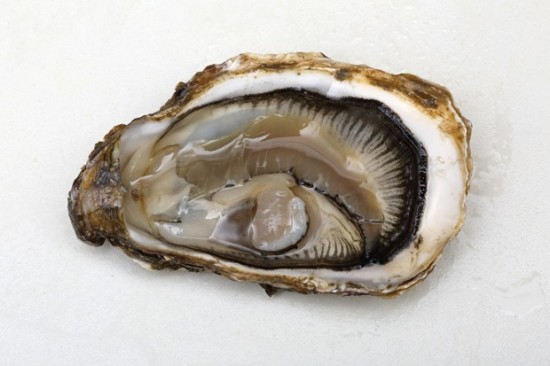 Tottenville, on Staten Island, will get oyster-friendly breakwaters and a dune system as part of post-Sandy rebuilding efforts.
So this baby oyster settles onto a concrete-and-glass reef…
It's no joke. In New York, it's the driver of a $67 million strategy that can help a waterfront neighborhood thrive in the face of rising seas.
In a Staten Island neighborhood called Tottenville, on the southwestern nib of New York City, a $60 million federal grant has spun out the first phase of an experiment that weaves together aquatic landscape architecture, science education, waste collection, and the politics of seaside life.