Life on the Coast: Before and After Hurricane Sandy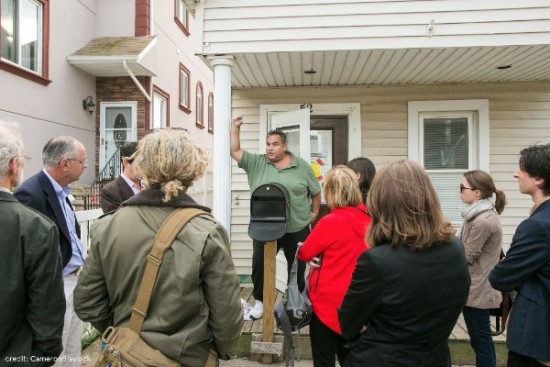 Rebuild has launched a study of homeowners in select neighborhoods impacted by Hurricane Sandy. The sociological study will track the long term effects of residents who were able to return to their homes after the storm, and those who were displaced.
Residents of Oakwood Beach, Ocean Breeze, Graham Beach, South Beach, Crescent Beach, Tottenville, Howard Beach, Broad Channel, Gerritsen Beach, Woodbridge, or Lindenhurst may be eligible to participate.In conjunction with Rutgers Eagleton Institute of Politics and New York University, surveys have been sent to select individuals via email or mail in these neighborhoods. If you have received a survey, please return as soon as possible, as your response is critical to this study. If you would like more information, please contact info@rebuildbydesign.org.