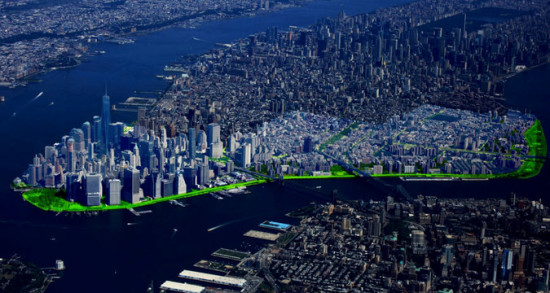 From the New York Times:
New York City may soon be one step closer to building a new flood protection system around Lower Manhattan to guard against another storm like Hurricane Sandy.
Senator Chuck Schumer, a Democrat, said on Monday that the city would be awarded $176 million in federal funding for the proposed project, through a national contest created by the Department of Housing and Urban Development to help communities recover from disasters and better prepare for them.
The money would be used to help fortify a stretch of shoreline from Montgomery Street on the Lower East Side to the northern tip of Battery Park City.